Demolition
Aggregates
Muck Removal
8 Wheel Grab Hire
Grab hire and muck away in Essex. We have a fleet of 8 wheel grab lorries with fully insured, knowledgeable and experienced handlers for all your grab hire and building needs. We offer a muck away service, removing rubbish, concrete and green waste from site.
3 & 8 TON DIGGER HIRE
Sammy's Grab Hire have a range of diggers available to hire, from mini diggers to 8-ton diggers. All digger hire is inclusive of operators that are knowledgeable and experienced. We will supply the diesel and take care of any damages you hire diggers from us.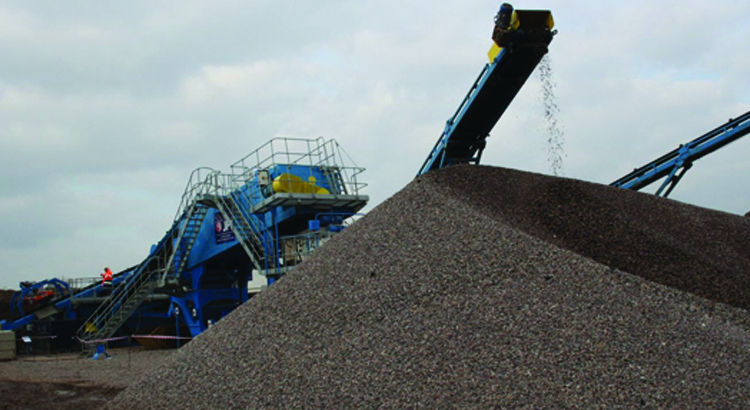 AGGREGATES SUPPLIES
Sammy's Grab Hire can supply you top quality aggregates including:
Type 1 Crushed Concrete
55mm Crushed Concrete
Over size Crushed Concrete
Screened Road Plainings
MOT Type 1
Top Soil
Ballast
Sharp Sand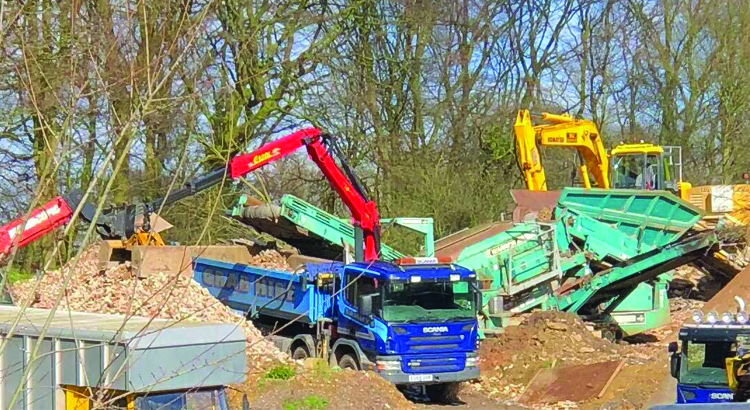 HIRING AVAILABLE
We now hire out, with operators, a concrete crusher and materials screener for customers recycling needs
Dumper Truck Hire
For all your landscaping and site clearance needs throughout London, Essex and Herefordshire, Sammy's Grab Hire can offer you a range of dumper trucks. Take out the hassle by using our experienced, skilled drivers that are inclusive of all dumper truck hire.
Fully Insured
We are fully insured and licensed with the environment agency. We now accept all major credit and debit cards.
Skills, Experience & Equipment
We have a full range of equipment and have the experience to operate it.
High Standards
We aim to complete our work to the very highest standard.
Fast, Punctual & Reliable
We offer a fast and reliable services and aim to always be there at the time we have given you.
Direct Service
A great advantage of working with us is we offer a very personal service and you only deal with us directly.
One Stop Shop
We offer Machinery Hire, Collection of Waste, and Deliveries of Materials all in one place.
Family Run
We care about what we do, we offer a personal service to everyone.
Card Payment
We now accept all major credit and debit cards.